At Farnam, we've long known that the relationship with your horse helps make your world complete. As we mark our 70th anniversary, we're proud to be your continuing partner in horse care. Check here for the latest Farnam news.
Search returned 2 results
Farnam has added to the Endure Sweat Resistant Fly Spray and Tri-Tec14 Insect Repellent lines with new 15oz. continuous spray cans. This practical format allows you to spray your horse from any angle without the drip from trigger sprays for a more...

Don't let concerns about insect-borne disease ruin your summer. Farnam Dual Defense Insect Repellent for Horse & Rider lets you quit worrying and keep riding.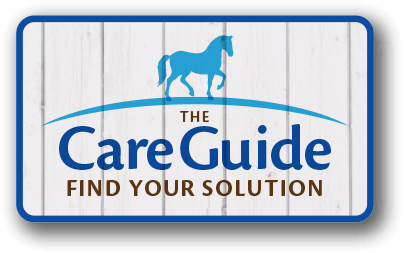 CARE GUIDE
Not exactly sure what you're looking for? Answer a few quick questions and we'll provide some recommendations for you and your horse.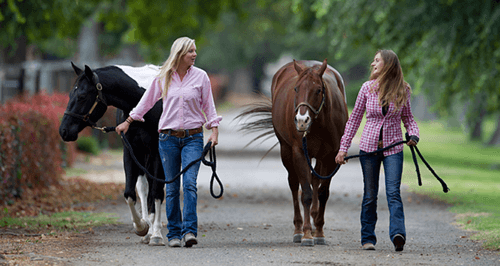 STABLE TALK
From tips and tools to articles and inspiration, Stable Talk is your destination for all things equine.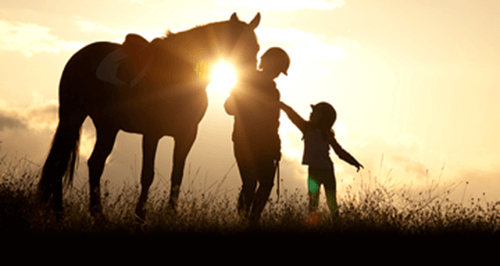 LIFE WITH HORSES - FARNAM NEWSLETTER
Sign up now to stay connected with FREE helpful horse care tips, product updates and special offers designed to strengthen the connection between you and your horse.