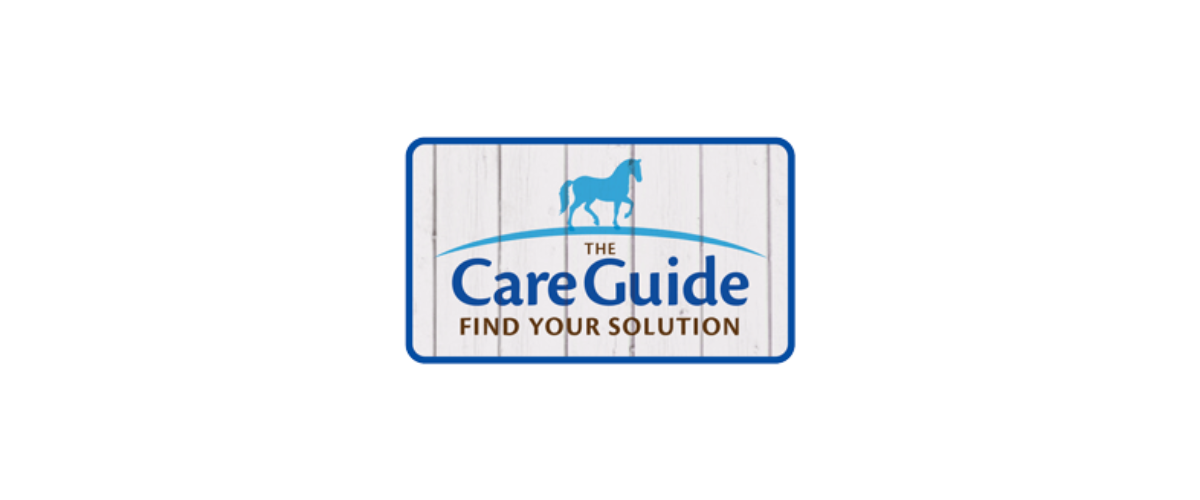 CARE GUIDE
Looking to explore a new product or solution for you and your horse? Our Care Guide makes that easy! Once you find a product you are interested in, use our store locator to find out where you can pick it up.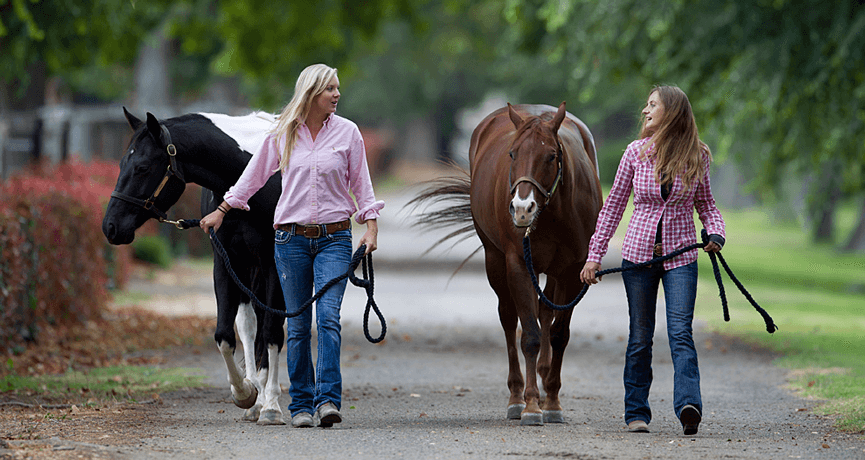 STABLE TALK
For a horse owner, the wealth of information available can be overwhelming. Stable Talk breaks it down for you with articles, tips and tools and videos.
LIFE WITH HORSES – FREE FARNAM NEWSLETTER
Sign up now to stay connected with FREE helpful horse care tips, product updates and special offers.