Is Your Horse at Risk for Potomac Horse Fever?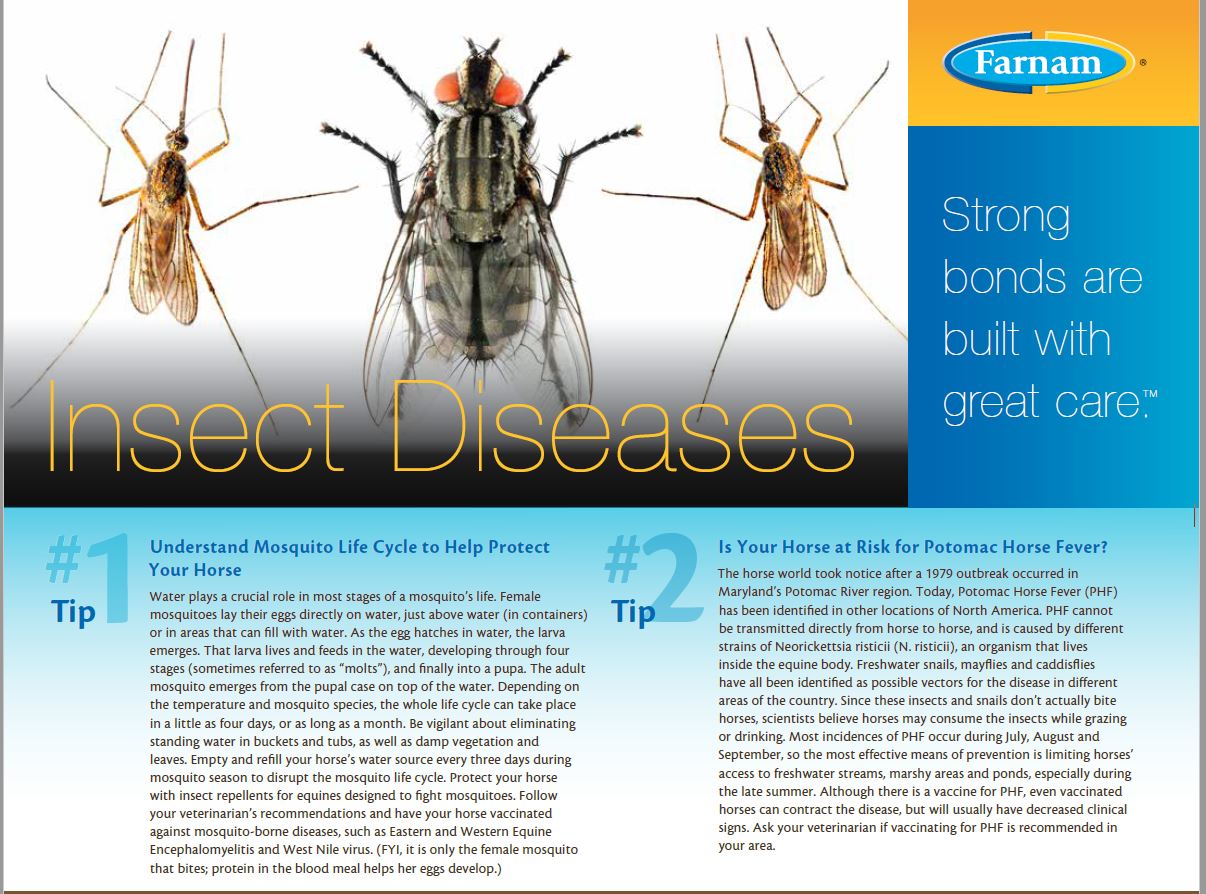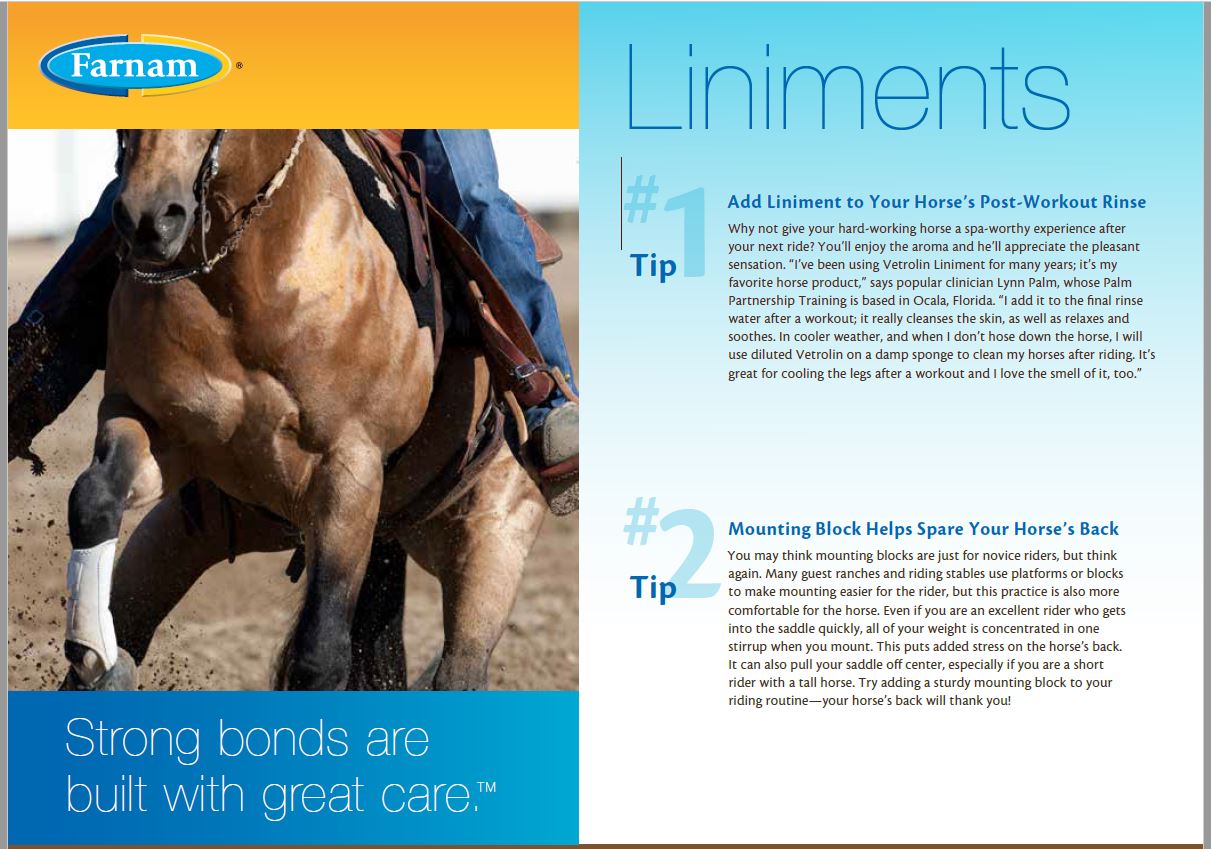 The horse world took notice after a 1979 outbreak occurred in Maryland's Potomac River region. Today, Potomac Horse Fever (PHF) has been identified in other locations of North America. PHF cannot be transmitted directly from horse to horse, and is caused by different strains of Neorickettsia risticii (N. risticii), an organism that lives inside the equine body. Freshwater snails, mayflies and caddisflies have all been identified as possible vectors for the disease in different areas of the country. Since these insects and snails don't actually bite horses, scientists believe horses may consume the insects while grazing or drinking. Most incidences of PHF occur during July, August and September, so the most effective means of prevention is limiting horses' access to freshwater streams, marshy areas and ponds, especially during the late summer. Although there is a vaccine for PHF, even vaccinated horses can contract the disease, but will usually have decreased clinical signs. Ask your veterinarian if vaccinating for PHF is recommended in your area.
Life with Horses Newsletter
Sign up now to stay connected with free helpful horse care tips, product updates, and special offers.