At Farnam, we've long known that the relationship with your horse helps make your world complete. As we mark our 70th anniversary, we're proud to be your continuing partner in horse care. Check here for the latest Farnam news.
Search returned 3 results
When everything is working as it should, your horse's digestive system contains beneficial bacteria and microbes.

Day after day, your horse's body wages a battle against bacteria, toxins, viruses and other unseen enemies.

Horse owners have relied on Apple Elite Powder Electrolyte since 1990.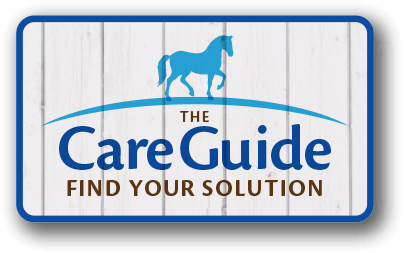 CARE GUIDE
Not exactly sure what you're looking for? Answer a few quick questions and we'll provide some recommendations for you and your horse.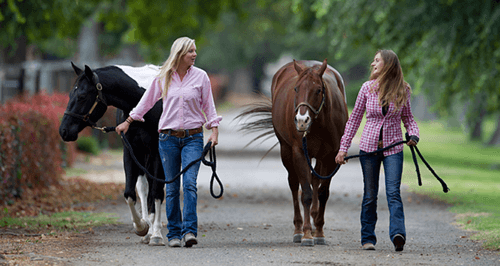 STABLE TALK
From tips and tools to articles and inspiration, Stable Talk is your destination for all things equine.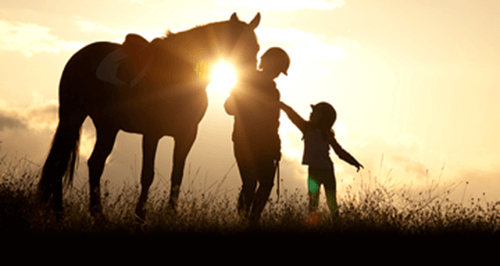 LIFE WITH HORSES - FARNAM NEWSLETTER
Sign up now to stay connected with FREE helpful horse care tips, product updates and special offers designed to strengthen the connection between you and your horse.