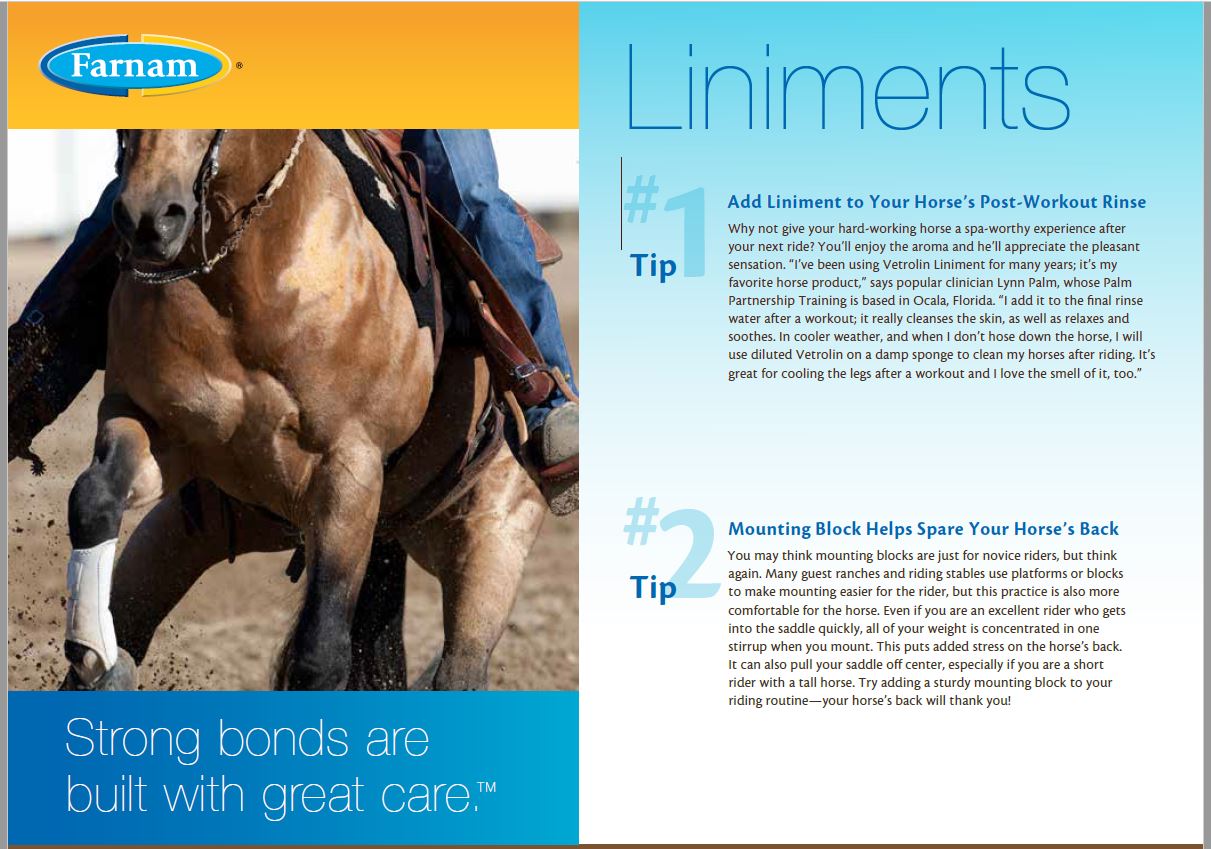 Picaridin, the unique active ingredient in Farnam Centaura Insect Repellent for Horse and Rider has been used in Europe for years. Picaridin is recommended by the World Health Organization (WHO) for use against malaria-carrying mosquitoes.
Life with Horses Newsletter
Sign up now to stay connected with free helpful horse care tips, product updates, and special offers.